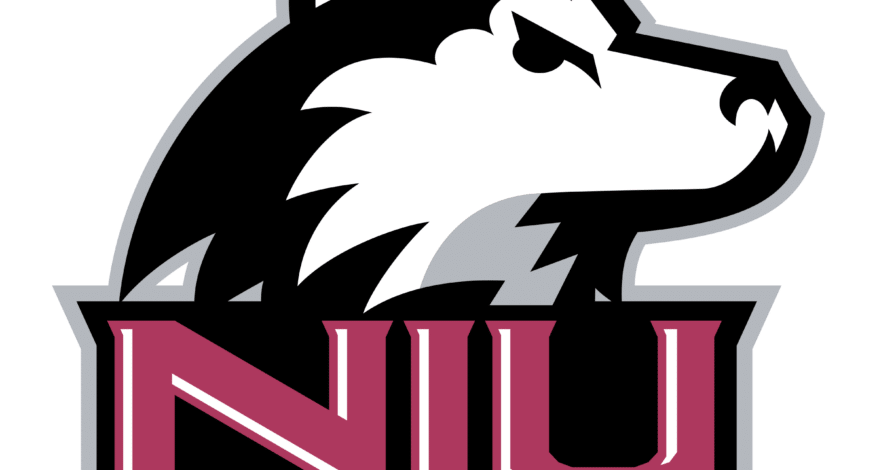 News
New NIU scholars off to stellar start with mentoring circles
More than 60 percent of Rockford Promise's new Northern Illinois University Scholars recorded a 3.0 GPA or better in the first semester.

Seventy-two of the 133 Scholars in the 2022-2023 cohort had a GPA of 3.5 or better and 12 had a perfect 4.0. The strong start is an indication that Rockford Promise's new mentoring circles are helping Scholars adjust to college life.

This is the second year of Rockford Promise's partnership with the City of Rockford and NIU that allows as many as 150 new Rockford Public Schools graduates to attend NIU tuition-free each year. The historic agreement with the city of Rockford to contribute $1.5 million in casino funds to send students to NIU opened up Promise Scholarships to dozens more students, but it also stretched the organization's ability to match Scholars up with mentors.

Since Rockford Promise reorganized in 2016 to offer full-tuition scholarships, it was able to match incoming Scholars to mentors on a one-to-one basis. Last year, because of the NIU partnership, the number of Scholars jumped from 79 to 199. Rockford Promise was unable to find enough volunteers for all of the new Scholars.

Mentors have been key in the success of Scholars. Most are first-generation college students who may not a have a resource familiar with navigating the various hurdles students experience in college.

"We no longer had enough mentors to continue doing 1-to-1 mentoring," said Gabrielle Sims, mentor program manager. "Last year, staff and mentoring committee members did some research to find solutions for this problem and learned about mentoring circles. Work was done over the summer to prepare to implement the new for the Fall 2022 semester."

Rockford Promise decided to implement it at all three of its partner schools, NIU, Rockford University and Rock Valley College. Thirteen of the 21 new RVC Scholars had a GPA of 3.0 and above as well. Rockford University hasn't provided first-semester grades.

Rockford Promise has 54 active mentors this year and there are 29 mentoring circles. Among those mentors is Lora McClelland, a retired nurse and nursing professor. She's one of two mentors who have 12 RVC Scholars in her group. In addition to monthly Student Success Series training on college topics, they meet together once every month , alternating between Zoom and individual in-person meetings.

"I love to see their confidence blossoming," McClelland said. "I can already see such progress since I first met with my bunch. They are able to navigate the campus resources and can identify how to improve their study habits. I enjoy hearing of their successes, but also how they have learned to process the disappointments and still keep on track. One of our scholars was even named homecoming king after only being on campus a couple of months!"

The change not only ensured that every freshman student this year would have a mentor, it also created social groups so that students were connected to other freshman on campus.
Executive Director Kaylene Groh said that student feedback last year indicated that every first-year student needed a mentor and that the social aspect was important.

"Scholars need each other, too," Groh said. "The pandemic has had many effects; an increased desire for social interaction and small, supportive groups amongst Scholars was one of thing we regularly heard from our students."
NIU GPAs
Total
Students
1.0-1.99
2.0-2.49
2.5-2.99
3.0-3.49
3.50-3.99
4.0
2021-22
97
16.5%
15.5%
18.6%
22.7%
25.8%
1%
2022-23
133
18.7%
9.0%
9.0%
16.5%
37.6%
9%
Total
230
17.8%
11.7%
13.0%
19.1%
32.6%
5.7%