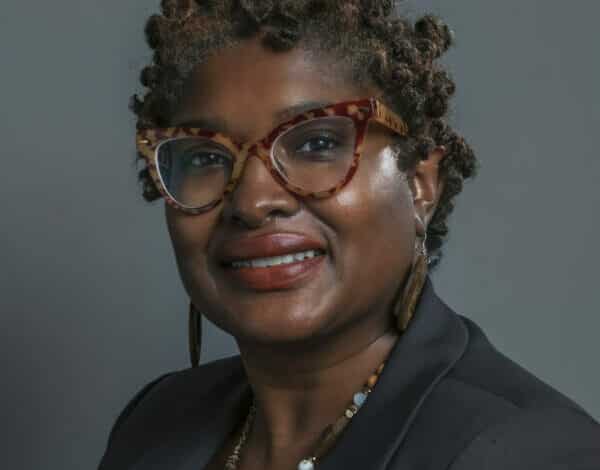 News
Meet our new Executive Director, Dr. Tasha Davis!
Rockford Promise is thrilled to welcome Dr. Tasha Davis as our first paid Executive Director. Dr. Davis comes to our organization with a strong background in education, business and finance, and nonprofit management. And, as the Rockford Register Star puts it, "Rockford Promise's new executive director exemplifies its mission". We couldn't agree more!
In the upcoming months, Dr. Davis looks forward to meeting with Rockford Promise students, donors, community mentors, supporters, and local leadership, and expanding the Rockford Promise to include increasing numbers of Rockford Public Schools District 205 students! Welcome, Dr. Davis!