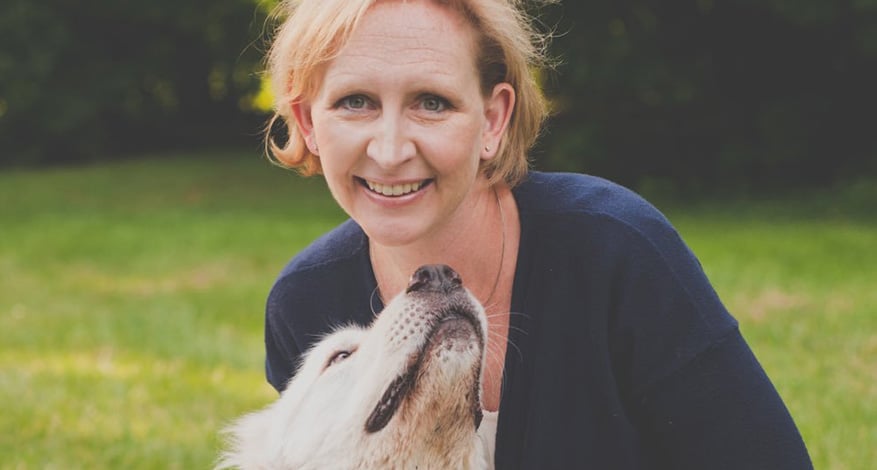 News
My View: Rockford Promise can transform our community
Rockford Promise sent 10 Rockford Public School graduates to college this fall tuition free. Next year we want to send 20. In a few years we will fund an entire high school class, and one day with the help of the community, all the children who graduate from Rockford Public Schools. Our energy is growing as more and more people see the impact that Promise Scholarships can have on a community.
Imagine telling your business contact in another town that anyone who graduates from your local public high schools can go to college for free. This is what happens in communities that have city-wide Promise Scholarships. People move into these communities to take advantage of the Promise.
Promise programs make residents with children reluctant to leave their community, which translates into a higher population, more jobs and stronger housing prices. Kalamazoo, Michigan, was one of the first communities in the country to start a Promise Scholar program in 2006. Since then, enrollment in Kalamazoo Public Schools is up 23 percent. That has translated into 1,900 additional jobs and an increase of $163 million in the county's total property values. Read more on the Rockford Register Star website.
Find out how you can help Rockford Promise transform our community.