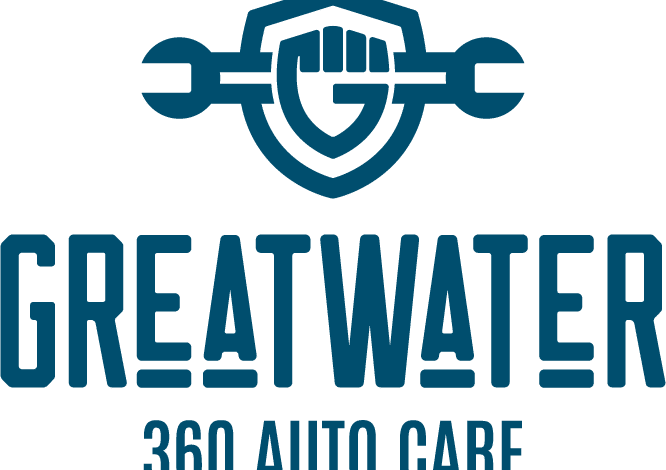 Events
Auto shop reopening to benefit Rockford Promise
Saturday, Sept. 10, check out the renamed GreatWater Garage
CherryVale Tire & Auto, which has been serving car and truck owners since 1980, now is part of the GreatWater Garage family.
GreatWater Garage is a growing chain of service stations with locations in Michigan, Indiana, Illinois and Wisconsin. There will be a grand opening of the service center under the GreatWater Garage banner on Saturday, Sept. 10.

All proceeds from the event will go to Rockford Promise and the Rockford Family Peace Center.
The celebration runs from 11 a.m. to 3 p.m. Local radio station B103 will be broadcasting live. There are also will be prize drawings, family activities and contests, food trucks and a Jeep takeover event hosted by Screw City Jeeps 815.
Rockford Promise provides high-potential RPS205 graduates the opportunity to attend college tuition-free at Rock Valley College, Rockford University, and Northern Illinois University, so that eligible students can gain access to the life-changing impact of a college degree. The long-term vision of Rockford Promise is to make college available to every member of our community, and to enhance the local intellectual infrastructure of the city we love.
WHEN:
Saturday, September 10, 2022
11 a.m.-3 p.m.
WHERE:
GreatWater Garge
1969 Pawlisch Dr., Cherry Valley