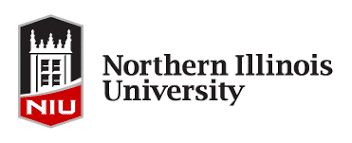 News
First NIU cohort has strong freshman year
ROCKFORD – A groundbreaking agreement between the City of Rockford, Northern Illinois University and Rockford Promise allowed 98 Rockford Public Schools graduates to attend NIU tuition free in 2021-2022.

It was the first year of a multi-year commitment by the city of Rockford to donate $1.5 million to fund the scholarships.

According to a report by NIU, the first NIU cohort had a solid first year. The 98 students achieved a cumulative 3.04 grade point average.

* Four students had a perfect 4.0 GPA.
* Another 22 students had a GPA of 3.5 or greater.
* Another 18 had a GPA between 3.00 to 3.49.
Just as importantly, 72 of the 98 students already have enrolled in classes for the fall semester. Rockford Promise believes several more plan on returning, but that's already a retention rate of 73 percent. That matches NIU's typical freshman retention rate and surpasses the national freshman retention rate of 69 percent. Typically, 3 out of 10 college freshmen don't return for their sophomore years.
Those who return will have a lot of company. Another 142 Rockford Public Schools graduates accepted full-tuition NIU scholarships as part of the second cohort.