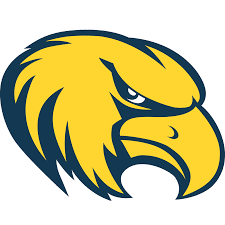 News
Scholars post another solid semester at Rock Valley College
Rockford Promise Scholars continue to excel at Rock Valley College.

There were 47 students at RVC in the first semester receiving Rockford Promise scholarships and they had a cumulative GPA of 3.11. Thirty-one of the students had a GPA of 3.0 or higher and nine had perfect 4.0s.

The Rockford Promise-Rock Valley College partnership has been strong from the start. Since Rockford Promise reorganized in 2016-2017 to give full tuition scholarships, 134 Scholars have enrolled at RVC. Fifty-five have earned two-year degrees and seven have earned two-year professional certificates.

The cumulative GPA at RVC for those 134 students is 3.2. The average GPA for college students across the country is believed to be about 2.8.