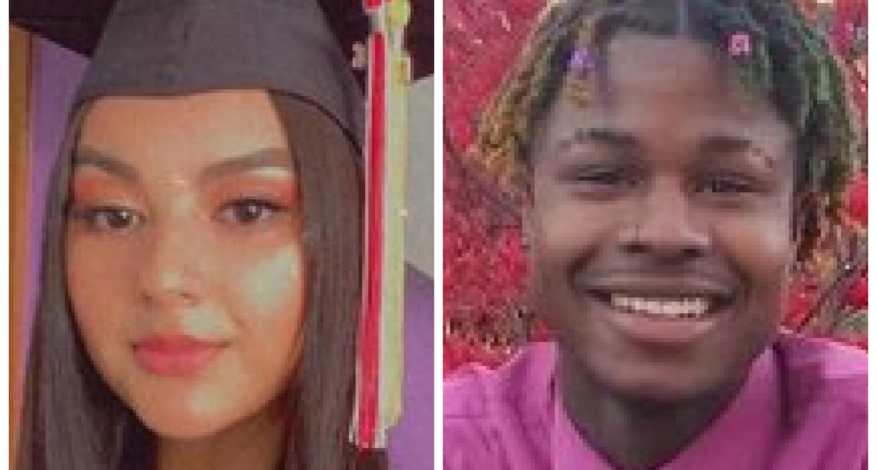 News
Hail to the (RVC) king and queen
October was a cool month for two of our Rockford Promise Scholars.
Danna Castillo and Kavonnie Dotson were elected homecoming king and queen.
Danna is an Auburn High School grad who started at Rock Valley College in 2021-2022. Danna is thriving at RVC, making the Dean's List in both semesters her freshman year.
Kavonnie is one of 21 new Rockford Promise Scholars at RVC. The homecoming honor shows that the former Rockford East track star also is fast making friends on campus.