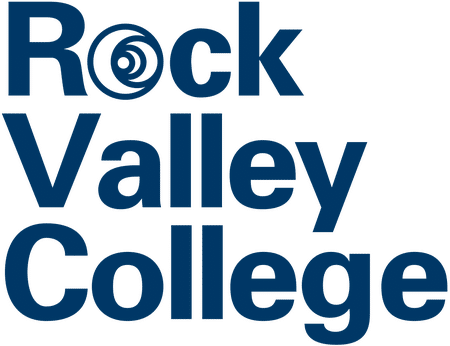 News
Rock Valley College welcomes 21 Rockford Promise Scholars in fall
Promise Scholars have average GPA of 3.16 at RVC since 2016
Rockford, IL – Rockford Promise announced 21 new recipients of full-tuition scholarships to attend Rock Valley College (RVC) beginning in the fall of 2022.

Rockford Promise is a location-based scholarship program transforming the lives of students, their families and neighborhoods by providing full-tuition scholarships to outstanding Rockford Public School District #205 (RPS) graduates to attend Rock Valley College, Rockford University, and Northern Illinois University.

Five of the incoming RVC students will be from Auburn, six from East, four from Guilford and six from Jefferson.
The outstanding group of students will be joining a thriving Rockford Promise program at RVC. Since the beginning of 2016-2017 school year, not including the incoming group, 115 RPS graduates have enrolled at RVC. Of those, 49 already have earned their two-year degrees, seven have earned two-year certificates, and four have gone on to earn their bachelor degrees at four-year universities.
The 115 students have a combined GPA of 3.16 while at RVC.
"We are so pleased to announce 21 additional Rockford Promise Scholars at Rock Valley College this fall," Rockford Promise Interim Executive Director Kaylene Groh said. "Rock Valley College is a longstanding and strong educational partner in our community, and a smart choice for students beginning their college degree path. "
Rock Valley College is one of three higher education partners for Rockford Promise. In April, Rockford Promise announced that 142 students accepted full-tuition scholarships to attend NIU. In May, eight new Scholars accepted scholarships to go to Rockford University. To illustrate the rapid growth of the location-based scholarship program, In 2016-2017, Rockford Promise provided five full-tuition scholarships. In the fall of 2022, there will be more than 300 Scholars at RVC, RU and NIU.